Welcome to the Old Trader On-Line!
Got something you want to sell?
Send it in an Email to the Good Guy Inbox
We will post it…For FREE!
You can even attach your pictures!
We do ask you to notify us if your item has sold.
**Limited to one call per person per week**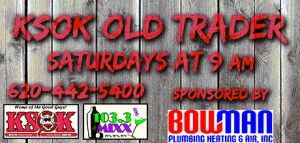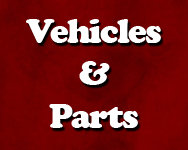 Vehicles and Parts
You can find a classic car, or a new truck, or even the parts needed to fix up your clunker.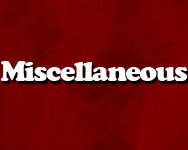 Miscellaneous
This is where we put the stuff that is out of the ordinary, or if we can't figure out where else to put it.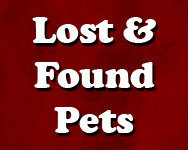 Pet Lost and Found
Is Fido or Fee Fee missing, or did you find a stray? A full listing of the regions lost and found pets.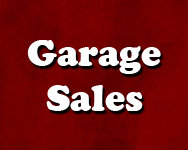 Garage Sales
A full listing of the area garage sales.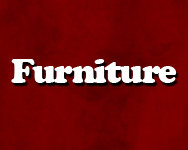 Furniture
Couches, lazy-boys, tables…oh my.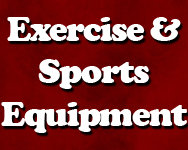 Exercise and Sports Equipment
This section is great if you're losing weight, or want to lose weight. Or if you just want to find some used sporting equipment for baseball, football, basketball and more.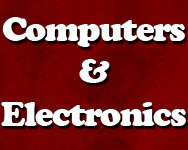 Computers and Electronics
From TV's to PC's, if it works (or even if it doesn't) you can post it here, or find it here.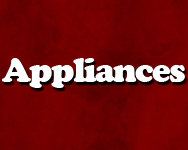 Appliances
Got to get rid of that washer or fridge. No matter the appliance, you can either find it here, or post it here.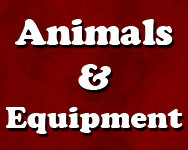 Animals and Equipment
Looking for or wanting to sell a horse or cow? Goats or chickens? Whatever animal you may want, or want to get rid of, you can find it her