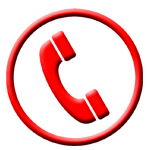 Contact Us
Do you need our address or phone number? You'll find it here!
---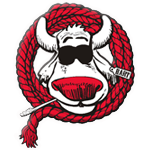 About 95.9 FM
Learn about the history of 95.9 KSOK, and who we are. What we do, and why we do it. We are the region's number one Country Radio station playing today's best Country!
---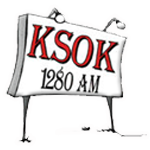 About 1280 AM
We have been broadcasting the music you know and love of many years. Find out more about the Country Legends, 1280 AM, KSOK, and a full schedule of what's on the radio.
---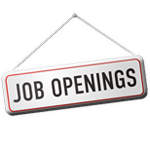 Job Openings
If we ever have a job opening here at KSOK, or in the area, this is where you will find it.
---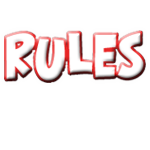 Contest Rules
Yes, we have rules when it comes to our contests. Click here to read our contest rules.
---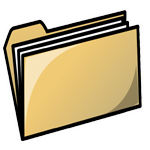 EEO Report